Who is Adam Adamson, our Vuokatti Youth Team's head coach
Lauri Elo Uutiset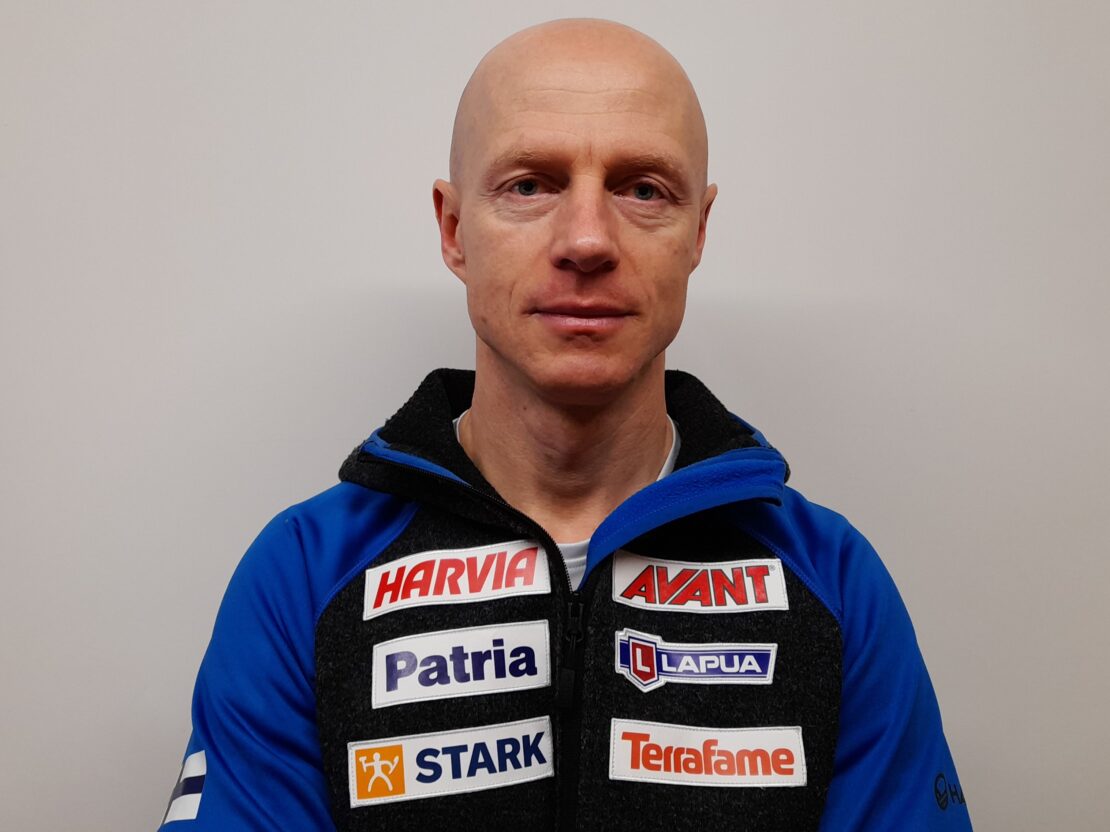 Hi all, my name is Adam Adamson and I have been trusted to help the national youth team development as a Finnish Biathlon Federation coach since August 2020.
I am coming from England, but for last few years, me, my wife and my 8 years old son have lived in Östersund – Sweden.
Throughout my career as an athlete or coach I have worked with many coaches, individual elite athletes and athletic teams in various high end endurance sports.
My practical "know how" for biathlon as a coach is supported by a theoretical understanding of self-development requirements within Sport Science. I have a Degree in Strength and Conditioning as well as a Degree in Biathlon Elite Coaching and Performance Optimisation.
I am delighted to share my knowledge, passion and experience with this youngest group of athletes (U19) which has been named to the national team.
In my opinion Youth Team is a most dynamic group of athletes in any country's national development system which should always require a high concentration of federation's efforts and resources. Why should it be like that? The answer is simple: because it is an investment into the future of any national biathlon team.
It is a challenging environment to work with those talented young, passionate people and it tests my set of skills to the limits.
I know that I am not better or worse coach than other coaches, but I always try to be different…
I do believe that different cultural backgrounds, personality and coaching style always benefit the athlete. It breaks the monotony of daily training routine and helps individuals to stay motivated throughout their careers.
In my life and work I follow one "golden rule". I call it "EX-O rule" which I always try to coach the athletes I work with.
The X-O rule has originated for me from what I call an essence of our existence. As to me "Life itself is an extraordinary thing and in our life we should newer waste our time to do things ordinary".
I know they are big words, especially for young people, but for me they are simple… It means that whatever I do in my life as a son to my parents, husband to my wife, father to my son or coach to athletes which I am trusted to work with – I try to do it in the extraordinary way. It means I am committed, motivated, passionate and dedicated to what they do or I do and expect nothing less in return.
Of course, I am not perfect! It is the same for all of us – you are not perfect either…
But the real question is if we can be perfect for each other?
So, whatever I do, I do always with athletes' best interest in my mind. I try to learn from them even more than they can learn from me. I am trying to be emotionally involved, which means they will never feel in any situation alone. I am there to celebrate their successes or sometimes to support their disappointments, but never their failures because in their sport career they are always mine.
So far, for me, it has been exciting few months which I experiencing coaching NUORET 20-21 TEAM for which I would like you all to thank you.
Adam Adamson